Bridge loans are a common short-term solution for real estate investors who have found themselves in need of rapid financing. Some borrowers who utilize bridge loans might need rapid funding to close on a contested deal, while others are already invested in a property but have additional repairs that need to be completed before permanent financing can be secured. In either case, a bridge loan serves to bridge the gap between profitability and liability. Whether unexpected costs have been discovered in a current investment property or transaction financing is needed to close on a contested property, a bridge loan might be the key to succeeding in your next real estate investment project.
Bridge loans are a type of funding option available to real estate investors who have already secured a source of funding that doesn't fully meet their needs. An investor might have purchased a property only to realize the property will require more repairs than were initially budgeted. Without sufficient funding, a potential asset in your portfolio can very easily become a cash sink. In the right situation, a bridge loan can help bridge the gap between preexisting funding and a successful sale.
Investor loans only (No Owner-Occupied)
Residential Single- and Multi- Family Residences only
First Lien Only
Pre-Paid Title Insurance Required
Why Use Blueberry Funding
At Blueberry Funding, we are dedicated to revitalizing the Alaskan housing market through sustainable investments. Because we only succeed when our clients do, we work closely with our clients and are invested in their success. We have the experience and network of partners to help you achieve your next real estate investing goals.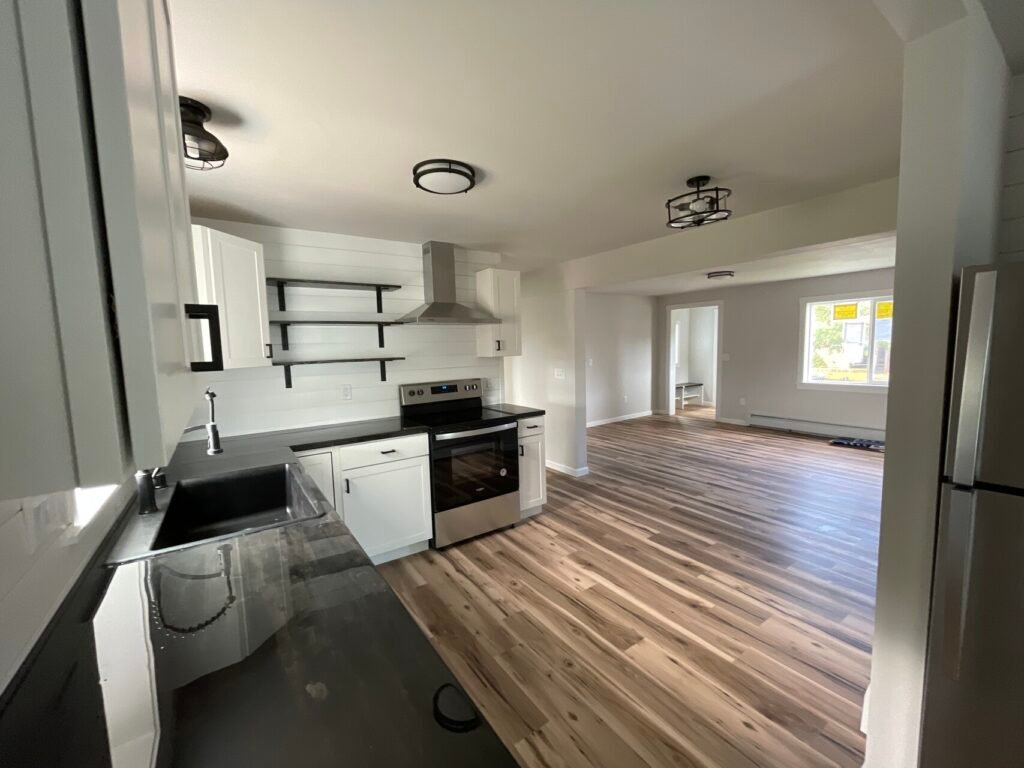 Copyright to B I Management, LLC. All rights reserved.