Quick and no-hassle, our fix and flip loans cover of the repair and purchase costs, up to 75% of the after-repair value (ARV). We will work closely with you to ensure we all succeed.
Have unexpected costs eaten away at your rehab budget? We offer short-term bridge financing to help you finish any repairs to meet your deadline. You can then sell or refinance your property.
Sometimes a property offers too good of a deal to fix, flip, and walk away. We offer short term funding that will allow you to renovate a rental property before refinancing into a long-term mortgage.
What are the Benefits of working with a Private Lender?
Private lenders, also called hard money lenders or asset-based lenders, offer a unique service providing funding for real estate investors. Hard money lenders are in the business of providing funding to qualified real estate investors on projects that don't meet the criteria of conventional lenders. Hard money loans are based on the experience of the rehabber, the scope of work, and the after-repair value of the property. This allows a private lender to offer funding without running credit checks, on a shorter loan term, and with funding provided within days instead of weeks or months.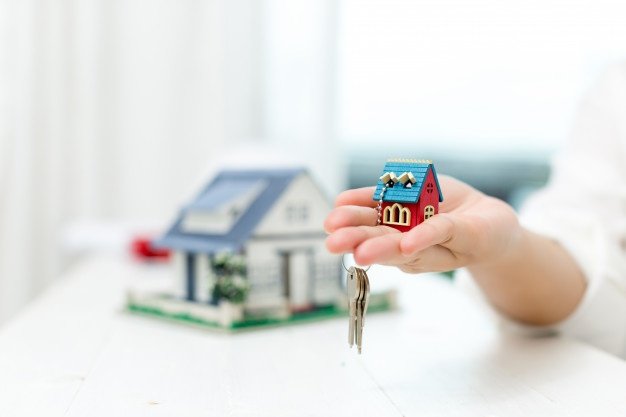 Why Choose Blueberry Funding
At Blueberry Funding, we are dedicated to revitalizing the Alaskan housing market through sustainable investments. As a local hard money lender, we do all of our underwriting in house, which allows us to work personally with every client and customize our loans to their individual needs. We know what does and doesn't work in Alaska, with Blueberry Funding you aren't just getting a private lender, but also an experienced advisor.  
We'd love to talk about your next project
Copyright to B I Management, LLC. All rights reserved.